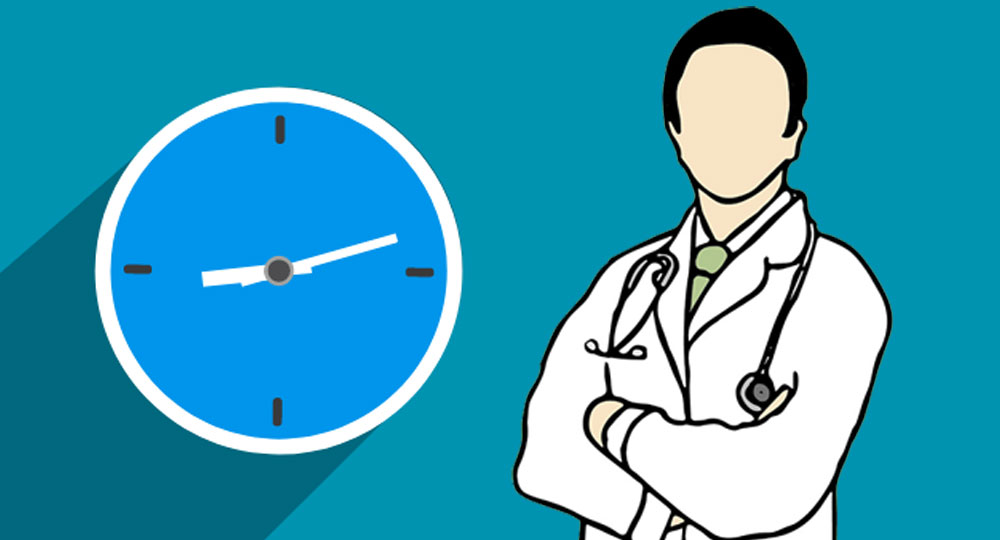 The press release issued by Dr Sapna Singh, The President Association of DNB Doctors says, "Apart from DNB equivalence and equality we have a concern which we would like to discuss with the authorities."
The press release states that the NITI Ayog and Ranjit Roy Chaudhary committee recommendations clearly asked for merger of National Board of Examinations with the Post Graduate Board of NMC which was also mentioned in the draft bill. However, the Bill tabled in the Lok Sabha is silent/ not clear about the merger and if the National Board of Examination will exit after NMC, said the association of DNB doctors
As per the press release, leaving two PG boards and two PG qualifications will lead to the chances of future discrimination and scope of corruptions. So, the association of DNB doctors demands merger of NBE with the PG board and adoption of Single PG qualification system as originally proposed by the NITI Ayog. In principle, the association of DNB doctors will not object the bill and few things if required can be done in amendment. Discarding MCI is the utmost priority.
The association of the Diplomate in National Board (DNB) doctors with its 30,000 plus members who heartedly welcomes the bill is not participating in the nationwide 12-hour-strike.
Today, the Indian Medical Association (IMA) begins its nationwide 12-hour-strike. The Doctors will observe this day as 'black day'. There has been a tussle between government and the doctors regarding the National Medical Commission (NMC) Bill. The NMC bill isn't a good one according to the doctors and the IMA is strongly opposing it.
Owing to which, the MBBS students will protest at Azad Maidan. The IMA will hold meetings at their offices across Maharashtra. Also, the IMA will hold a press conference in the morning.